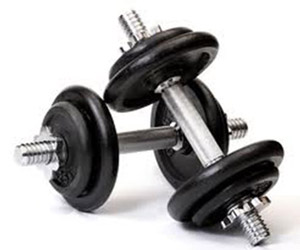 Exercise Training is the most crucial aspect of recovering from an injury, preventing its recurrence, and improving one's health and performance in sports, and in all facets of life!
SHAPE's ITT team will build your foundation, laying the groundwork and platform for strength training and performance enhancement.
Our approach is to improve muscle imbalances and create stabilization of your body from head to toe by ensuring that you achieve optimal posture, alignment, increased range of motion, and stability.
An ITT functional biomechanical assessment is your first step – then, you will be provided with a comprehensive personalized therapy and training program based on the results. We will also report all key findings to your doctor.
SHAPE's approach is unique, based upon prescribed exercise, the only medicine with no negative side effects. Your individualized training program will be overseen by our team of regulated health care professionals, ensuring that you feel better than you have for years!
ITT Performance Personal Training Techniques
Active Isolated Stretching (AIS)
Agility Training
Athletic Training
Boxing (Cardio and Rehabilitation Based)
Circuit Training
Core Performance
Core Stability
Injury Prevention
Injury Rehabilitation
Functional Training
Kettlebell Training
Kickboxing
Medicine Ball Training
Olympic Lifts
Performance Enhancement
Performance Training
Plyometrics
Pre/post-natal Training
Speed and Power Development
Sport Specific Training
Swiss Ball Training
Thai Stretching
Theraband Exercises